10 Behavioral Segmentation Steps To Get You Started
If you're looking for the 10 behavioral segmentation steps to get you started, this is a guide to help you segment your audience.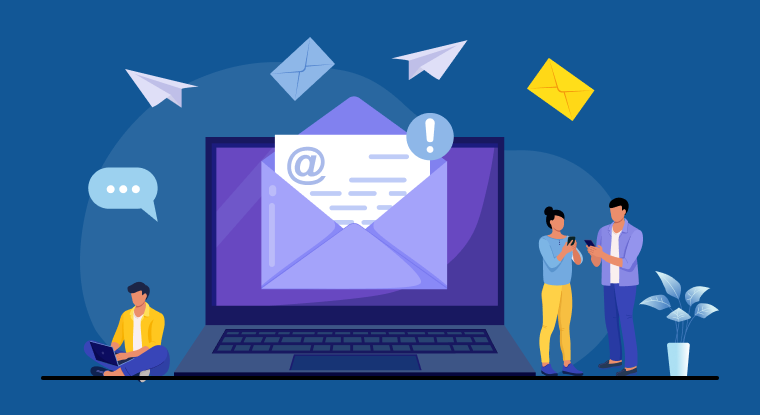 Behavioral segementation are usually used to reveal your page visitors' actions as they browse through your website. There are specific software used to record such actions, including scrolls and clicks. Your team can then review these analytics and gain useful insights about your clients and prospects. For example, based on the data gained from your website users, you can determine which sections of your page are interesting, which ones are less interesting, and which ones generate more clicks. With such valuable insights, you can make desirable changes to ensure that you achieve your business goals.
This critique takes you through 10 powerful strategies that can help you reap maximum benefits from behavioral segmentation.
What Is Behavioral Segmentation?
Put simply, behavioral segmentation refers to the data that gives you insights into how your clients or prospects behave when using your website or application. Data here goes beyond the usual metrics like page views or active users. Behavioral data analytics tells a lot about how your engagement levels could impact conversion, retention, revenue, and other vital outcomes you might be interested in.
Why Behavioral segmentation Are Important
Since you will be collecting crucial information about how your clients interact with your page, one of the main benefits is that you will understand your customers better. Data reports from your analytics will reveal to you what they like or dislike. Therefore, you can focus more on their interests to ensure that your business thrives.
Behavioral segmentation also helps you anticipate customers' needs. Your increased awareness of your clients' needs will put you in a position where you anticipate your clients' needs even before they ask for them. Ideally, this allows you to be creative and innovative to counter existing market competition. Since you're always ahead of the game, your customers and prospects will always prefer relying on your products/services.
Your marketing team can also gain from behavioral data since they can compare and point out ideal campaigns that could generate the most profits or rather achieve set goals. Moreover, they can design targeted push notifications to improve market reach.
Behavioral segmentation will also guarantee that you meet your customers' wants in every way. In terms of customer retention, and customer engagement this is what you need to keep your audience engaged and wanting more from what you offer. You can easily convert prospects into loyal clients simply because you understand their needs.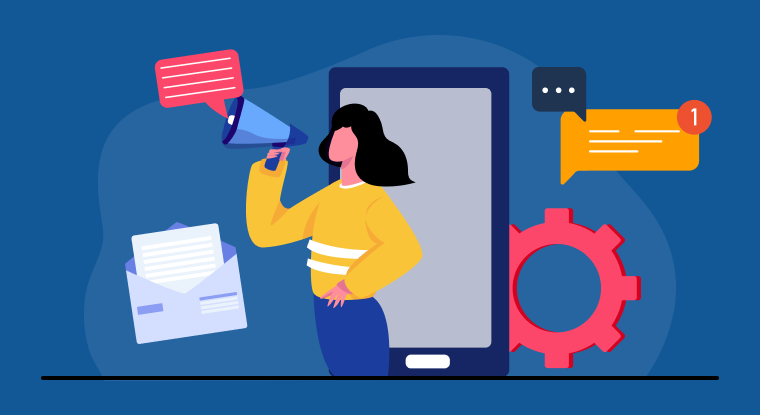 Now that you're aware of the benefits of behavioral segmentation , let's break down the steps you should take to reap maximum gains from your analytics tool.
Step 1: Define Your Business Goals
The success of any business largely depends on its goals for itself. When thinking about using behavioral segmentation for your website or application, you should define your goals clearly. What do you want to gain from these Advanced analytics? How do you intend to impress your customers or prospects? What are some of the changes you wish to implement to improve user experience? Defining your business goals clearly helps to point you in the right direction to ensure you achieve them. For example, you might narrow down your goals to increase customer retention, revenue, conversion rate, etc.
Step 2: Configure & Outline A Plan
Next, you should focus on coming up with a plan of action. Once you've identified your goals, you need to determine how you will achieve them. Your plan here should align with your business goals. For example, if you're dealing with a gaming product, your plan should outline the necessary steps involved when your client starts using the product. This could start from the moment they launch your application to the point where they are taken through the tutorials.
Your plan to achieve your set goals should define the specific events you will be evaluating. Being specific allows you to achieve your goals faster, improving the likelihood of succeeding in your mission.
Step 3: Organize Event Taxonomy
Every successful behavioral segmentation demands that you should keep track of your events. The way you organize your events matters a great deal. This is what event taxonomy is all about – it lays the right foundation for any analysis you will be carrying out in the near future. So, it's imperative to get it right the first time.
Step 4: Understand How You Are Going To Identify Users
The analytics software of your choice will require you to configure a specific identifier for your users. This could be an email or a username used in their HTTP API or mobile SDKs for tracking unique users. You can match data from different devices to a single user by doing this. Such identification is important as it gives you some form of accuracy to understand your clients.
Step 5: Decide If You Need Cross-Platform Instrumentation
The other thing you need to decide is whether you will require cross-platform instrumentation. There are instances where your product is available on multiple platforms. In such cases, you need to determine whether you will want to tie your data or separate them.
It's worth noting that the decision here actually depends on the product you're selling. If you expect that user behavior will vary across multiple platforms, this means that cross-platform instrumentation won't be necessary.
On the contrary, cross-platform instrumentation will be crucial if you're looking to evaluate user behavior as a whole throughout your customers' journey.
Step 6: Track Events
Now you need to start working on the plan you came up with in step 2. You don't have to track every action on your app or website here. However, ensure you track vital events such as conversion, onboarding, and retention. Keep in mind that these are the main events that will make or break your user behavior analytics. So, you need to place a stronger emphasis on how you track these events and how you prioritize them.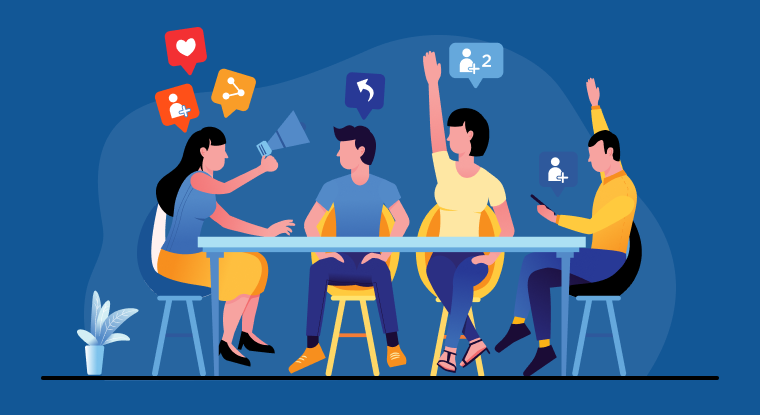 Step 7: Set User Properties
Setting user properties is a key step that will provide valuable insights into your analytics. User properties set here define specific attributes of the people using your website or application, such as gender, age, location, and more.
Step 8: Set Event Properties
On the other hand, event properties tell more about an event, like the amount of time taken on the event, completing a specific level, making payment, clicking a button, etc.
Step 9: Verify Your Tracking
Verifying what you have instrumented is an important step that shouldn't be overlooked. This step ensures that you confirm whether everything runs as planned. Consider this step as the testing phase, where you check your instrumentation. The verification process also allows you to revisit your set goals and confirm that you are working toward achieving them. Another important aspect of such verification is that it ensures you are not using a complicated definition of a daily active user (DAU).
While doing the verification, it's crucial to make sure that you're not tracking too many events. You may think that tracking every little thing is the way to go. But the challenge here is that you might not even remember the key events you identified in the process. We strongly suggest that you should track between 20-200 events. Of course, the range will vary depending on your product.
Step 10: Review User Behavior
Finally, you have all the data you need to understand your customers and prospects. So, this step is where you get down to knowing what the collected data means. Now that you're fully instrumented, the main thing here is to put your data into good use by:
Creating behavioral cohorts
Viewing vital paths and increasing conversion
Calculating user retention
Running experiments
Measuring the impacts of new features
And so much more!
Conclusion
There is no denying the fact that behavioral segmentation is important for any business. Apart from helping your business to acquire customers, you can use advanced analytics and behavioral segmentation to better understand and retain them. Providing your clients with what they need is what allows you to promote your business to the next level. Knowing the """"whats"""" and the """"whys"""" your clients take certain actions provides you with ideal entry points to win them over. The funny thing is that these are some of the things your rivals in the market are doing. So, it's time to make the big move and invest in a behavioral segmentation tool that meets your business needs.
#1
Access Multiple Websites
#2
Drip Sequence Automation
#3
Create messages, notifications, reminders using built-in templates
#4
Increased Visitor Traffic
#5
Effective Audience Classification
#6
Scheduled and Automated Messages
#7
Extensive Data Analysis
#9
Unbelievable pricing - the lowest you will ever find
#10
Everything your business needs - 50 apps, 24/5 support and 99.95% uptime
Join the SaaS Revolution
All-in-One Suite of 50 apps

Unbelievable pricing - ₹999/user

24/5 Chat, Phone and Email Support