How You Can Use Push Notifications to Engage Your Audience?
Mobile push notifications are becoming more popular as a potent engagement tool for any online page.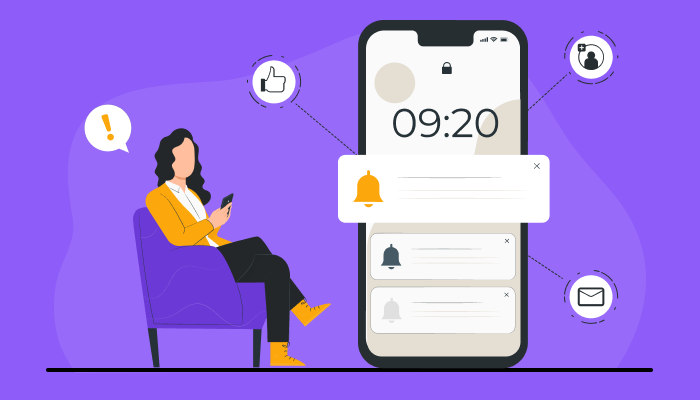 Everyone wants to be made to feel welcome. It might be when a customer walks into your office, a visitor browses your website, or an application is installed.
How You Can Use Push Notifications to Engage Your Audience?
An excellent first impression may set the tone for your website and help you create long-term user interactions. Your brand may accomplish this through website design, interactive content, and welcome announcements through mobile push notifications.
Smooth and interactive user onboarding experiences can boost retention value, lower acquisition costs, and increase traffic and conversions. However, we know nothing about these new users, and there is a strong likelihood that they will not return to the website or quit the application. In addition, we will only have a few seconds to establish this initial impression.
Mobile push notifications are becoming more popular as a potent engagement tool for any online page. In this instance, you can't afford to ignore the welcome push notifications, the first thing your subscribers notice after signing up.
Understanding Welcome Push Messages
The first alerts consumers receive after subscribing to websites or applications are welcome push messages. Unlike emails, welcome announcements are shown directly on the website, increasing exposure and interaction.
Websites may customize these welcome push alerts using an effective push notification service. These automatic push messages can help you create a memorable customer experience. Keep reading if you're curious about how welcome notifications might help your website.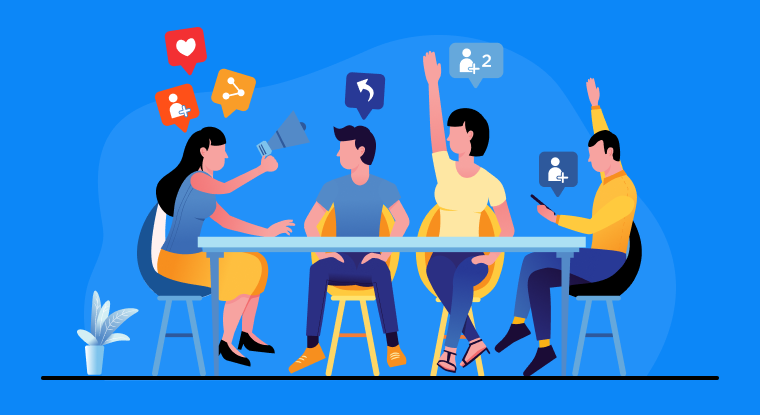 Reducing Time through Automation
You can send welcome push alerts to new subscribers automatically. You don't have to keep track of visitors and communicate with them all the time, which is a laborious and time-consuming process which can be eased with an effective push notification app .
You may sit back and relax about establishing welcome push notifications as long as you have an automatic push notification. It's finished once you've configured welcome messages. Don't forget to regularly check for improvements in content, links, and photos.
Keep Your Users Attentive
With welcome push notifications, you have a minute to talk to attain the user's attention. You can give them a head start, like what type of updates and content is waiting for them down the road. This can make your users excited about your push notifications and click when they receive them.
Foster Trust
A new visitor to your website anticipates a welcome push message, and you cannot let them down. It is the first step in developing long-term connections with your subscribers. Users' subscriptions are confirmed with welcome push messages. You may personalize these alerts with helpful and interactive information to enhance click and open rates.
How You Can Use Welcome Push Notifications?
Welcome push notifications are the one-time opportunity websites have to impress visitors and persuade them to return. So, let's look at several welcome push marketing strategies for different businesses to engage users.
Blog Websites
When your readers arrive at your website, they will enjoy a pleasant welcome push notice using push notification for website. Curate welcome messages that include information about your blog websites, the themes you cover, who you are, your products and services, and more. Users will be captivated and will check your push alerts whenever they receive them.
E-Commerce
ECommerce websites aim to allow customers to make purchases at any time and from any location. It's encouraged to make push messages that offer value to clients' website visits.
Begin by offering your members a fantastic discount on their purchases. It entices the user to visit the app or website and buy anything. This strategy will help improve word-of-mouth branding and increase signups.
This form of push message might bring your users back to your website by reminding them that you have a welcome offer in the store.
Websites may also use welcome push notifications to play a referral game to promote signups and conversions at the same time.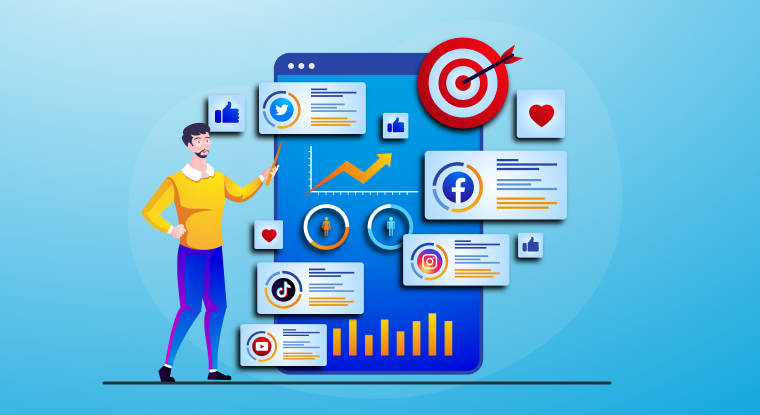 News and Entertainment
People are constantly interested in receiving information about what is going on in their community. Push notifications are the most effective and efficient method of communicating with people on news and entertainment sites.
You may tailor alerts with innovative intro lines, upcoming events, webinar updates, and so on to entice users to return to the website.
Job Portals
Sending out regular job posting updates would undoubtedly benefit job hunters, and there is no better tool for this purpose than push notifications. Websites may filter their audiences by city and provide visitors with relevant job announcements. This boosts brand trust, clicks, and open rates.
Conclusion
Push messaging is a growing trend and an excellent way to connect with customers. You can use online tools to create and schedule welcome push notifications. If you want to customize the look and feel of your welcome alerts, you can add your exclusive designs and color schemes.
Are you looking for the best push notification service ? PushNinja can help you communicate with your audience and boost engagement. Check out our plans today.
#1
Access Multiple Websites
#2
Drip Sequence Automation
#3
Create messages, notifications, reminders using built-in templates
#4
Increased Visitor Traffic
#5
Effective Audience Classification
#6
Scheduled and Automated Messages
#7
Extensive Data Analysis
#9
Unbelievable pricing - the lowest you will ever find
#10
Everything your business needs - 50 apps, 24/5 support and 99.95% uptime
Join the SaaS Revolution
All-in-One Suite of 50 apps

Unbelievable pricing - ₹999/user

24/5 Chat, Phone and Email Support