7 Tips to Send Push Messages for Increased Engagement
Tips to send personalized push messages that catch your user's attention and drive engagement with your message, without annoying them in the process.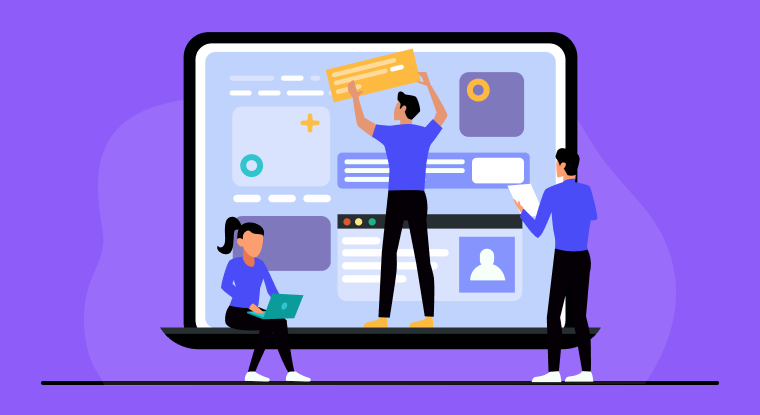 Though relatively new to digital marketing, push messages (or push notifications) have become common practice on websites from all sorts of industries. These versatile little tools have proven to be incredibly effective, as marketers and sales professionals search for creative ways to connect with consumers and prospects.
Ann Handley, bestselling author and Head of Content at MarketingProfs, summed it up succinctly by saying that automated push notifications are the secret to successful e-commerce.
Push messages are custom notifications sent from you to a user's device. They go through even when the user has the app or website closed. In this way, push messages enable you to instantly connect with users around the clock.
However, according to research by Localytics & Research Now, over 50% of respondents said that push notifications are an "annoying distraction."
It's true, push messages can be incredibly helpful. However, they can also be damaging, especially when you dive in without some knowhow and a solid strategy behind your efforts.
And so, we had our experts at 500apps throw together a few helpful tips you can employ to ensure your push notifications are initially accepted and never rejected!
Tips for Push Messages that Convert
1. Your Target Audience
Consumers have more power than ever before. And so, they demand more personalization than ever before. Push notifications must be unique. Of course, it's impossible to manually craft individual messages for each recipient, but there are steps you can take to learn more about your audience and improve the performance of your opt-in messages.
Research Your Audience: With nothing more than search engines and social media platforms, you can learn all you need to know about your target demographic. Blog posts, white papers, and even eBooks likely cover your industry in-depth. Use secondary research published by others to build your target audience.
Data Collection & Analysis: By using data from past or current campaigns, you're able to optimize your mobile push notifications to speak directly to your audience. Audience research can include quantitative research, which focuses on stats and hard facts, as well as qualitative research, which focuses on the emotions and opinions of your users. Combined, this information is invaluable to marketers and sales professionals from any industry or niche.
2. Targeting & Segmentation
As with most marketing campaigns, when it comes to push messages, personalization is key. Your consumer base or audience is likely large and made up of a number of different groups and segments. If you blast the same messages to everyone, there's a good chance you'll alienate large chunks of your base.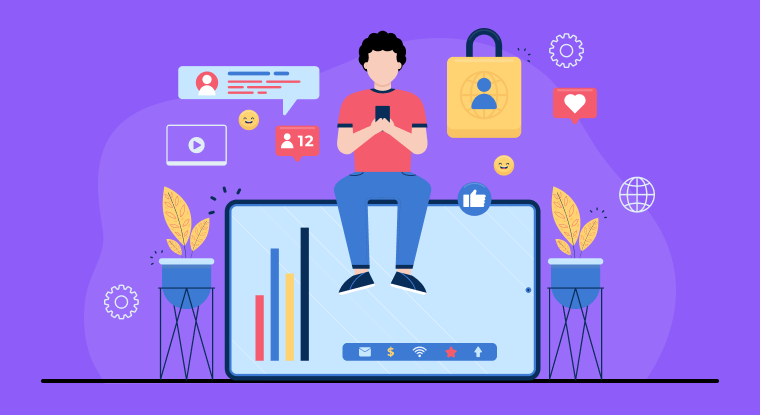 The key is to segment your base of consumers or clients and to categorize them based on various criteria and variables. One segment could be users that are 24-36 years of age and who live in the same town or city. Whatever the criteria, the point is to segment users so that you can effectively target them with ultra-personalized content.
3. Keep the Design in Mind
The push notification for website are supported across a variety of devices and operating systems, and the design will be slightly different depending on the device and operating system belonging to your recipient.
Some devices will not display the same number of lines of text that another device will, and the same is true for operating systems.
It's recommended that you segment users by the device and operating systems they use. That way, when you send push notifications to that segment, you can be confident that the messages you send will be consistent and complete.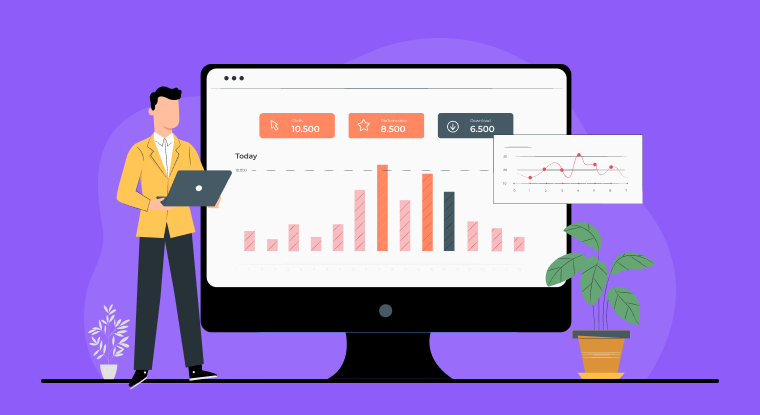 4. Push Triggers
Take personalization to the next level by using automated triggers that send push messages when users take a specific action or when a specific criteria is met.
For instance, a trigger could be set to send push notifications to users who view a particular product on your website and then quickly exit the site. The push message could reference the specific product they viewed and attempt to persuade them to finish checking out.
Push triggers help you maintain push notifications that are timely/relevant, personal, and actionable. These three or four traits are essential to successful push notification campaigns.
5. Pique User Curiosity
People are suckers for curiosity. If you give them just enough content to wet their appetite, chances are they'll follow the link to find out the rest of the story.
Authors use this tactic often when writing book reviews, and copywriters use it almost constantly when developing copy for sales pages, landing pages, or website home pages.
6. Target User Locations
When your push messages are timely, relevant, personal, and actionable, they trigger something inside the minds of your recipients. Using geo-targeting to further personalize your push notifications intensifies this response.
Push triggers make it simple to target users who are in a specific location, or who've shown interest in a specific location in the past.
7. Tell a Story
Most people crave a good story from time to time. While you're limited with the amount of content you can include in any one push notification, that doesn't mean you can't use your creativity to tell part of a story. If nothing else, the opening lines of the story of your brand may entice users to follow the link to learn more.
Conclusion
By using these tips in your next push notification campaign and successfully testing what works best for your audience, we're sure push messages will be an amazing channel for reaching your targeted customers. If you don't already have automated push notification software to help streamline the process, or if you're looking for something new, you can leverage PushNinja by 500apps and implement the right techniques to maximize the power of push notifications.
#1
Access Multiple Websites
#2
Drip Sequence Automation
#3
Create messages, notifications, reminders using built-in templates
#4
Increased Visitor Traffic
#5
Effective Audience Classification
#6
Scheduled and Automated Messages
#7
Extensive Data Analysis
#9
Unbelievable pricing - the lowest you will ever find
#10
Everything your business needs - 50 apps, 24/5 support and 99.95% uptime
Join the SaaS Revolution
All-in-One Suite of 50 apps

Unbelievable pricing - ₹999/user

24/5 Chat, Phone and Email Support