Why Web Push Notifications are Important?
Web push notifications allow companies to increase brand awareness and user engagement by delivering rich content to targeted segments of their audience or consumer-base.
This content appears on the user's browser. On mobile devices, this content pops up almost like an SMS message on the user's browser.
Web push notifications make it easier for the site owners to connect and engage visitors once subscribed, even when they are not on their website.
In this piece, let's look at some of the best benefits of sending push notifications.
Benefits of Sending Web Push Notifications
Marketers are constantly looking for new ways to connect with consumers on a more personal level. Engagement-based marketing has excelled in recent years because most users have not yet become desensitized to promotional content.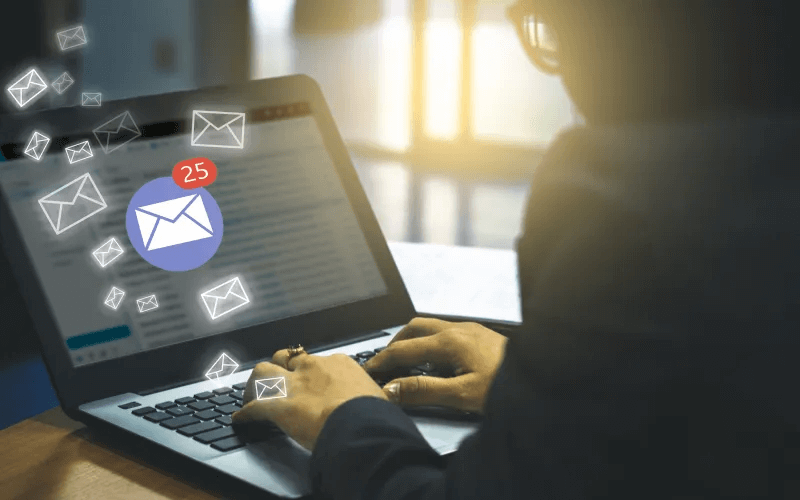 Best Benefits of Push Notifications (1) Reach prospects even when they're not on your website (2) No need for email addresses or personal data (3) No need for mobile app (4) More opt-ins than email (5) Higher retention (6) Assured content delivery (7) Enhance lead generation (8) Boost engagement
Web push notifications enhance a number of elements in both marketing and sales. If you're not already taking advantage of more engagement, more opt-ins (than email), higher retention, and more, it's time to bring on a developer and get started.